Ref# FSCE11340
Construction Equipment For Sale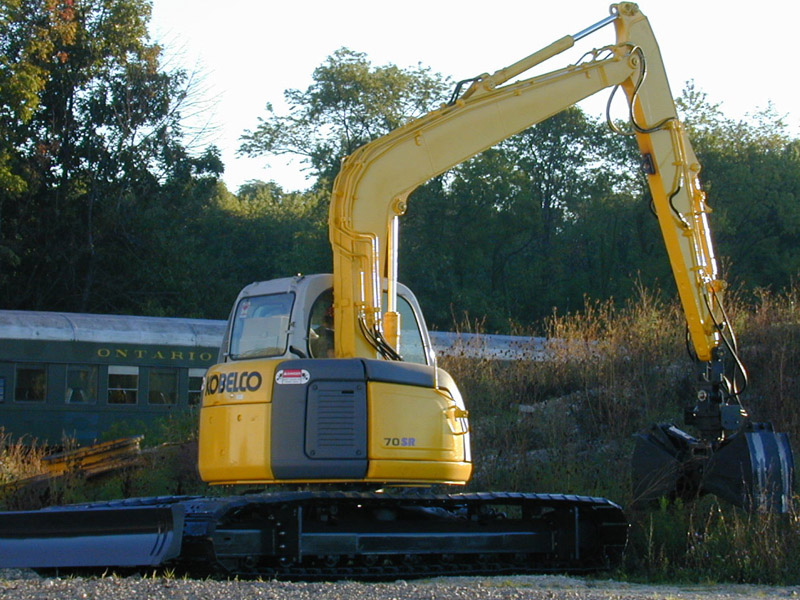 Low Ground Pressure Excavators
Less than 2 psi ground pressure
Cross drainage ditches with ease
Machines are equipped with custom made track pads with curved ends to minimize damage to foliage
10 Ton hydraulic winch to pull debris from creeks or swamps
Mosquito Control Applications
Mosquito control is one of the primary applications for our Low Ground Pressure Excavators. With wider and longer tracks, you can get to wet, swampy areas where most machines could never go.
With a number of attachments from a ditching bucket to a clamshell grapple, no job is out of reach for our machines
Designed for easy transportation. Now with less than 2psi ground pressure, you can to those hard to reach areas.
Extended boom and arm reaches up to 40' while still maintaining 2 psi ground pressure or less With machines that mow from 4' to 20', let us tackle your ditch or fragmite mowing jobs
For more information about this listing
Please call 512-263-1953
Ask to speak with Garrett Crouch
or email gcrouch@sterlingrail.com